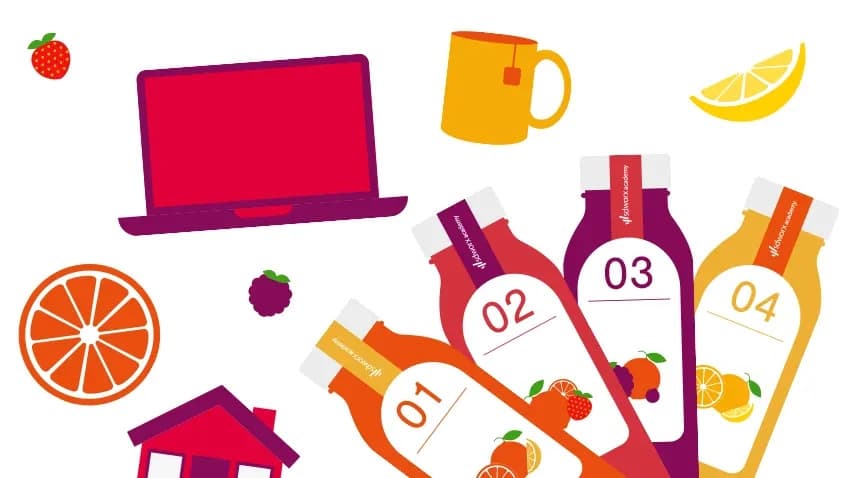 About SD Worx Academy
Are you a payroll or HR expert and want to increase your knowledge?
Are you new to the profession and want to acquire a solid foundation?
Or do you simply want to equip yourself with the necessary knowledge as an employer?
Then you have come to the right place! 
At SD Worx Academy we have access to a unique source of knowledge in the field of payroll, legal news and HR: Every day we work with clients who work in these fields, so we know their challenges better than anyone else. Based on this, we have developed a diverse training offering which includes live and on-demand webinars, e-learning courses and face-to-face training at different levels, so you can tailor your learning to your needs.
Discover our events and webinars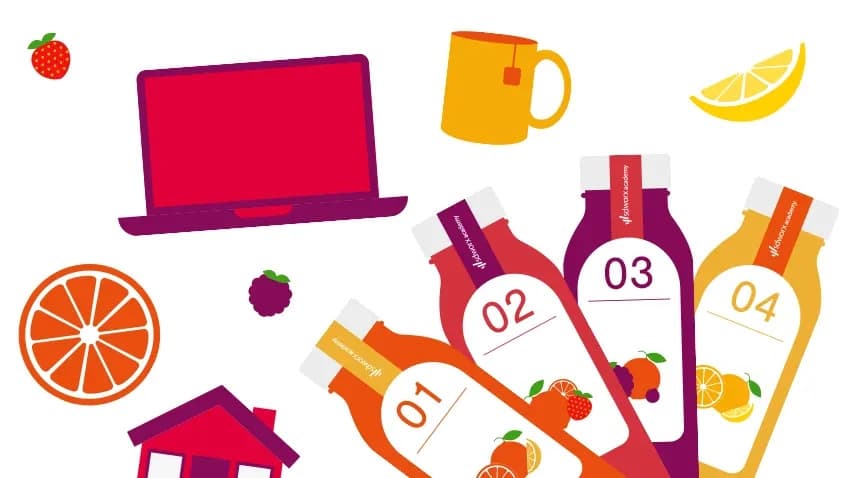 More About Us:
Find the perfect solution for your organisation
Although we have a (self-confessed) unhealthy obsession with payroll, we're so much more than award-winning SaaS payroll software and outsourced payroll services. Our customers would agree that our integrated HR solutions and best-of-breed workforce management software can also make a huge difference to your business.
Visit our website to view the solutions available and book a free consultation:
Click Here For More Information